Forthcoming Gigs / Tours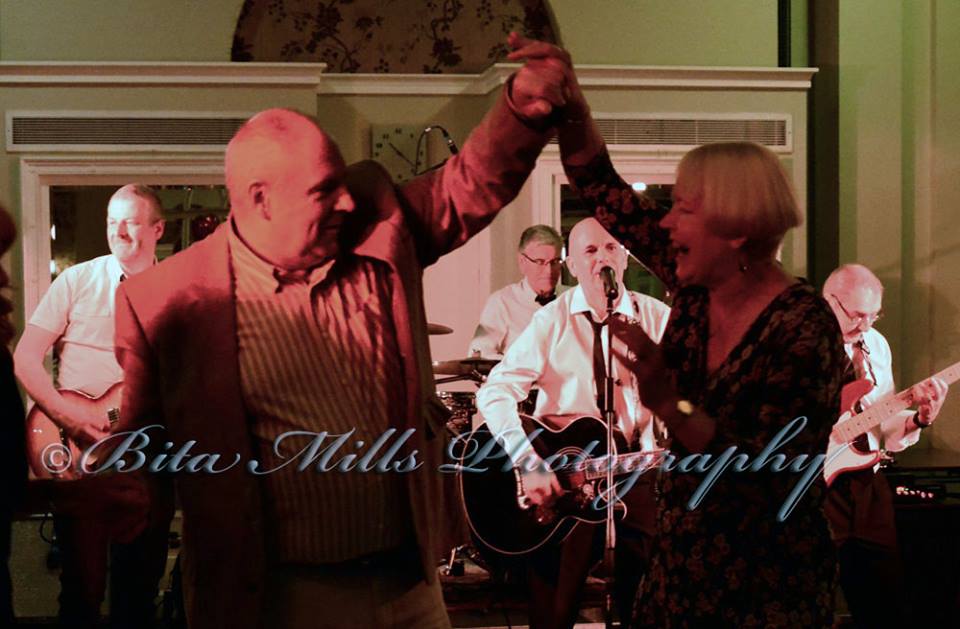 The Chris Berry Band is the ideal party band for any event where you want your guests to have a great time and dance the night away!
We play everything from Weddings and Special Celebrations to Main Stage at Festivals and Theatres.
This listing shows you where and when we're playing and is updated regularly. If you want to check anything please call Chris on 07855 992834.
If ticket sales are involved you will find the details here:

AVAILABILITY
We play all over the North of England and particularly in Yorkshire, but we will play further afield too. In addition to weddings, parties and special celebrations we are also a popular main stage band for festivals and occasionally put on our own shows in theatres. We also play a number of fantastic bar gigs in Leeds, Hull, Sheffield, Doncaster, York, Beverley, Bridlington and Brighouse. We'd encourage you to come along and check us out at any of these. They're all listed on our gigs page.
Please try not to leave your booking until the last minute. By September/October of each year we are putting together the full diary for the next calendar year ahead. We would advise that you think of booking a band (whether us or another) as an essential element of your planning, particularly for a wedding.