Contact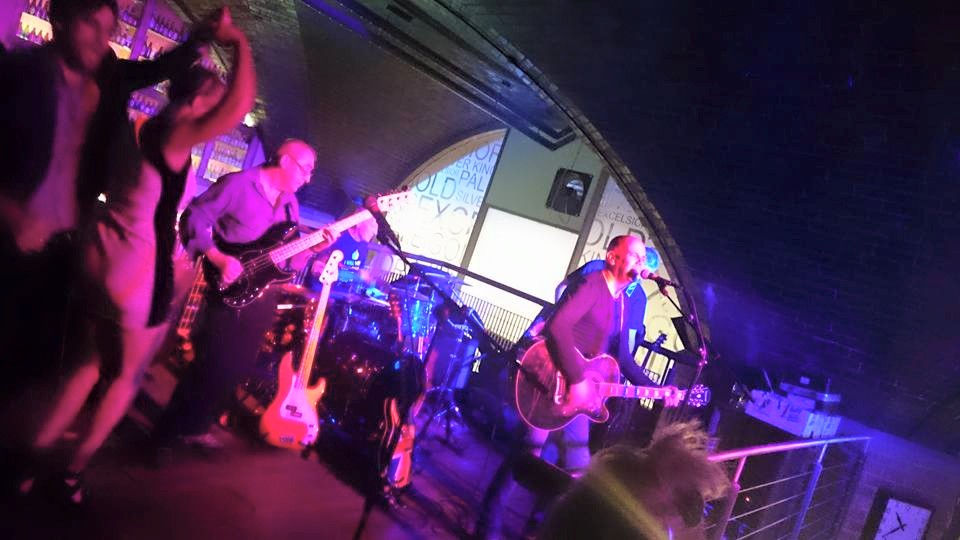 The Chris Berry Band is the ideal party band for any event where you want your guests to have a great time and dance the night away!
It is always best to contact us to discuss your individual requirements as every event or party celebration is different. This is not a 'cop out' it's just the way it is. We need to know what you're after and what's involved before we can quote you properly.
What we can tell you is that because you will be dealing direct with us our rates will be competitive – and we just love playing for special occasions.
By all means just send us a little request for more information or give us more detail including what you think your requirements will be (we fully appreciate that when booking way in advance that you won't know everything so just fill in what you can).
We promise we will get back to you within 24 hours of every enquiry. You can also contact Chris direct on 07855 992834 any time.
Contact Form